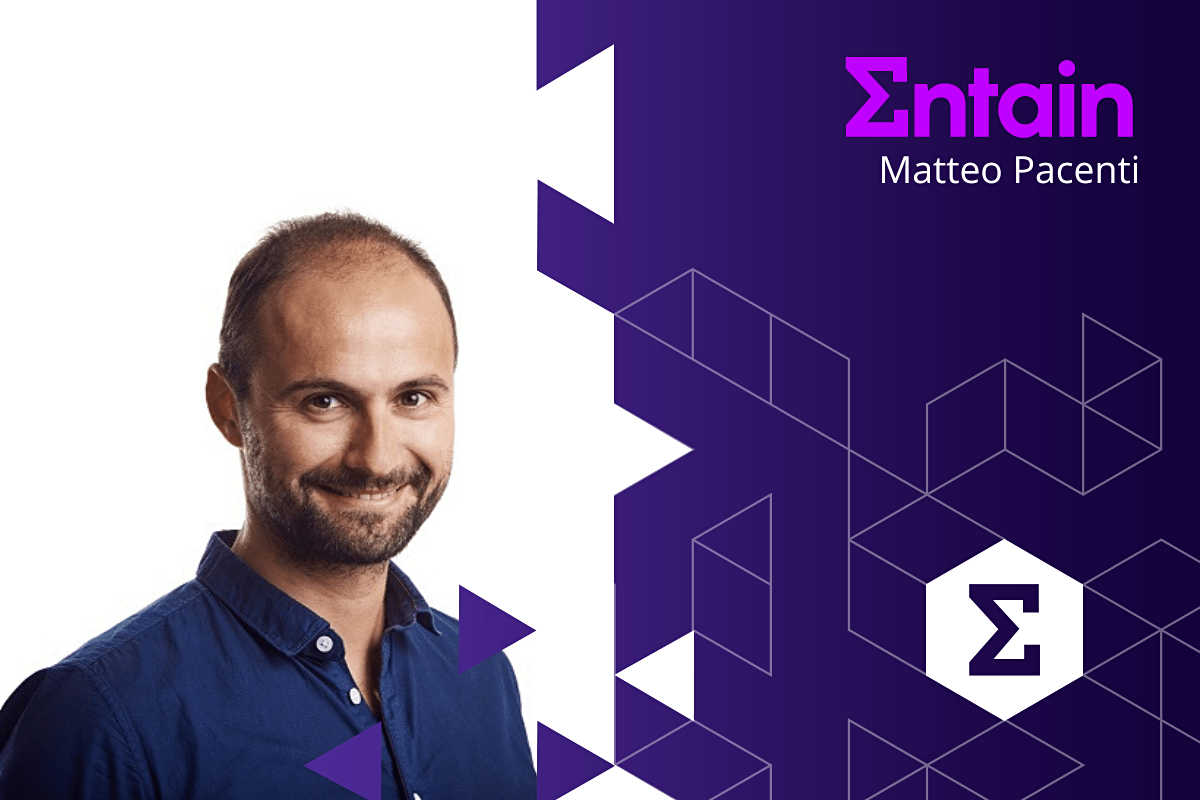 My journey started during Global Gaming days, when just the idea of having a process in place and being AGILE enough seemed too distant to be achieved.
Today, I'm proud to say that WE made an amazing job and now we are seeing the benefit of having a stable structure in place (the one we will always be willing to improve, whenever possible).
About me? When we speak about work my mantra is "Who dare say that you cannot be professional, organized and productive, and at the same time have fun with your colleagues?".
I love working with the Atomic Team, and for Entain – the sense of respect and recognition which we have, are not always easy to find... On top of that, add all the fun!